Hotel Barrosa Park ⭐⭐⭐⭐
Situated at the famous Playa de Barrosa, the hotel offers an amazing garden with pools, pool bar and direct access to the beach. This is a high-quality hotel, well used to hosting training camps and catering for athletes from all levels and sports. The buffet restaurant has become our favourite hotel restaurant in Spain; it is truly amazing so make sure to burn off those extra calories. We recommend at least one extra long run! The hotel features an almost 50m (leisure) outdoor pool, an indoor pool, sauna area and well-equipped gym. There is plenty of entertainment in the evenings with shows, bar, cinema and games room, theater and a large screen tv's showing sport events. Barossa Park also offers activities for children, which makes it a great hotel for active parents that want to enjoy training while their children have fun in the kids activity centre.
Training Facilities 🏋️‍♂️🏉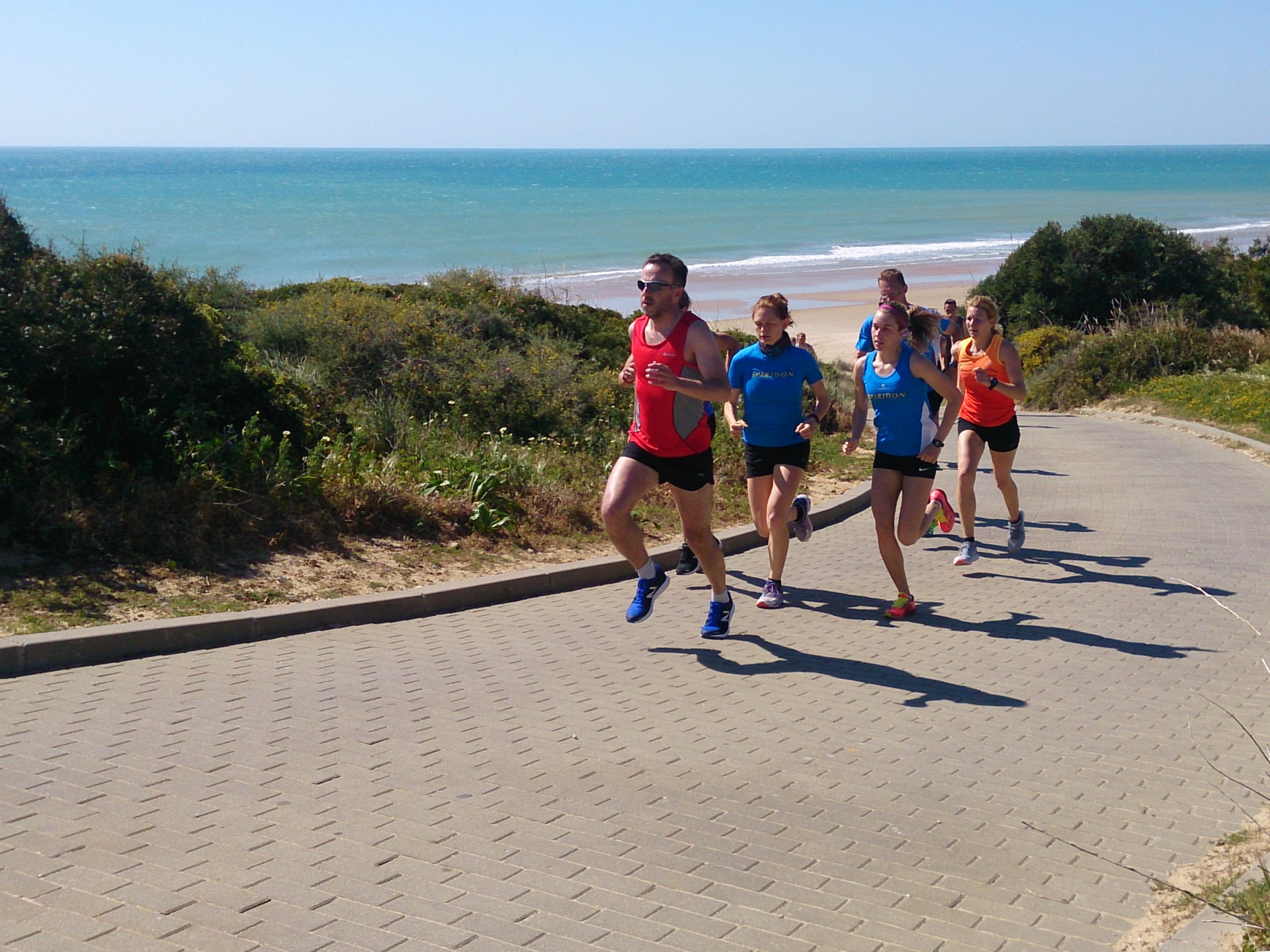 The beach is a classic for our morning runs while the relatively flat and quiet roads allow for long runs. In the vicinity of the hotel there are many beautiful running trails along the clips or through the pine woods. Some training camp highlights could include:
Running technique filming and analysing
Recovery and stretch sessions of the beach
Long run along the Paseo and through the pine woods
Tough hill repeats
Aqua gym
One of our long-standing running camps is lead by former German running champion Kurt Stenzel. For more information about these running camps, video impressions and planned dates please visit his website at www.kurt-stenzel.de.
"Barossa Park has the best restaurant that we have experienced at any of our sport camp locations. Combined with access to probably the most beautiful beach in Andalucia, it makes it one of our top destinations".
---
We organize your Running training in Chiclana
---