Passionate and Experienced
Sol Sports has been in the market since 2007 and have organised over 1.500 camps. We are amongst the leading incoming agencies when it comes to top class tailored training camps in Spain ranging from great value and more economic packages to high end products.
With our sports backgrounds, we understand the needs of sportsmen inside out and we always strive to find the most suited camp just for you. We are passionate about what we do and it is therefore our mission to make sure you can focus on the training while we take care of all the rest.
There are many moments and aspects that are crucial in order to ensure a smooth camp, which is why we are keen on being on site with you during your stay. With our local knowledge we are also happy to help you with logistics, show you the local highlights, arrange restaurant bookings or plan a memorable excursion.
Sol Sports is a registered travel agent with C.I.A.N (296373-2) and has a public liability insurance. We are bound by a code of conduct to ensure that you receive the best possible service in terms of accurate information, sales and complaints.
During your training camp you should be able to focus on training.
Sol Sports will take care of everything else!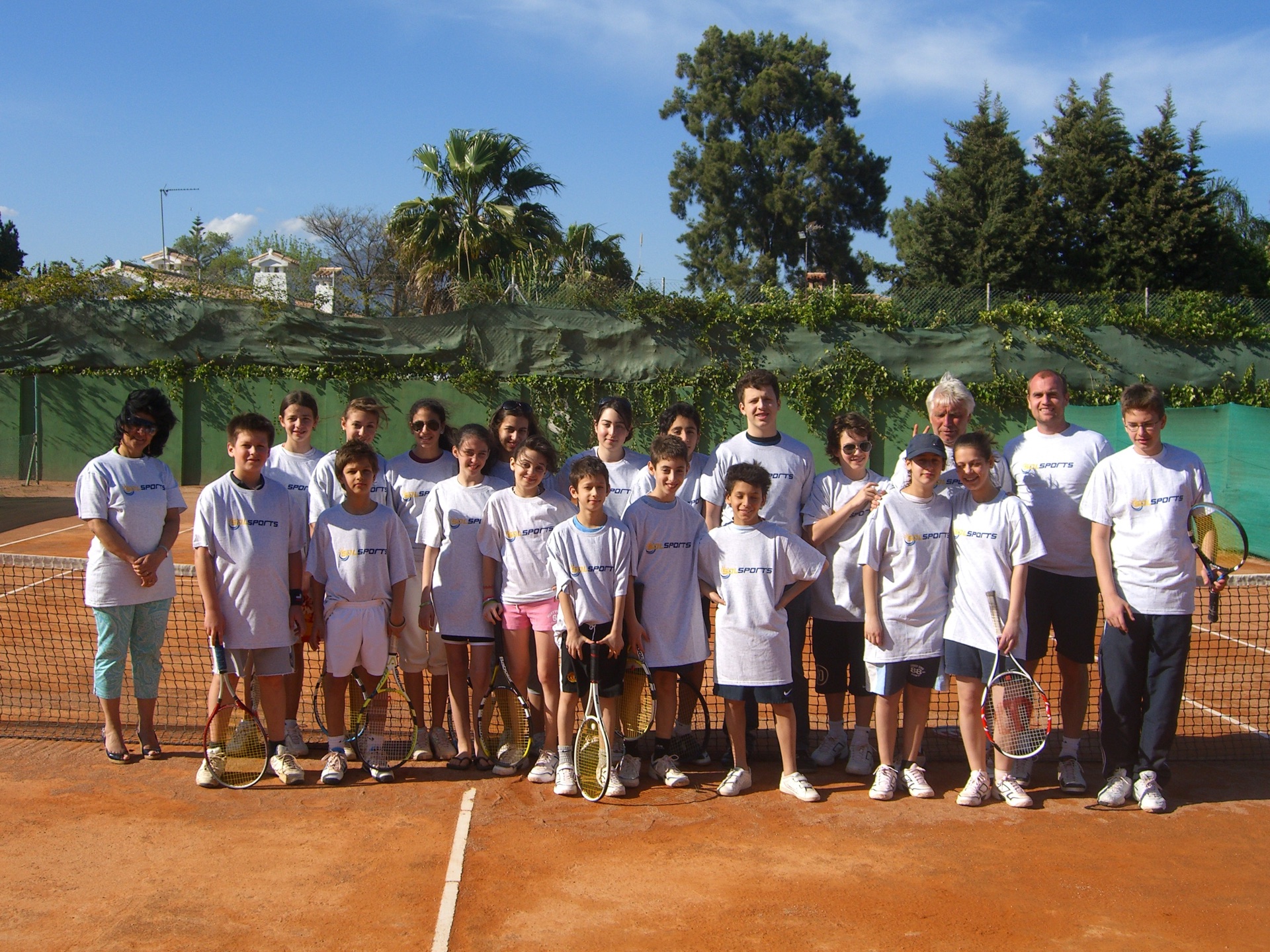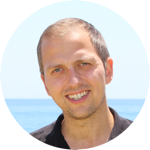 Jan Schmitt
Finances and Administration
---
Jan holds a degree in business administration and founded the company with Marc in 2007. His thesis on "Incentives and mechanisms in professional football" was published as a book. Jan played football on amateur and semi professional level and he is also passionate about many other sports. He is a native German speaker and is fluent in both English and Spanish.
Marc Majerczik
Sales and Marketing
---
Marc is one of the founders and directors of Sol Sports. He is crazy about anything football or tennis related and will give his best to make sure any sports group that books with Sol Sports will return home truly satisfied. He holds a BA in Media & Cultural Studies and a MSc in Sports Management. He is a native German speaker and is fluent in both English and Spanish.
Cristina Rojas
Swim department
---
Cristina is a former professional swimmer and passionate padel player. She is running the heated outdoor pool in Malaga making sure that our teams train under perfect conditions. In addition Cristina is a licensed swim coach and holds a degree in physical education. She is a Spanish native, fluent in English and also speaks some German.
Chema Cobo
Team coordination
---
Chema has a sporting background having worked as a personal trainer and supervising different sports programs. He is passionate about contact sport such as Aikido and Muay Thai. He also holds a degree in Psychology and next to his mother tongue Spanish, he is fluid in English.
Alejandro Canas
Triathlon department
---
Alejandro is a professional triathlete and coach at international level specializing on athletes' endurance. He graduated in sports sciences with a Masters in High Performance by the Spanish Olympic Committee & Sports Research from the University of Malaga. He is born and raised in Spain and speaks advanced English and Portuguese.