Hotel Bali ***
The modern 3-star hotel is situated in the heart of Benalmadena, very close to the famous harbor Puerto Marina. The hotel consists of 436 recently refurbished rooms. Alternatively we offer accommodation in apartments, which are in 10 walking minutes from the hockey facility.
Training Facilities
You will train on the sporting facility of the local hockey club C.H. Benalmadena. The modern artificial grass pitch is well maintained, training equipment and changing rooms are at your disposal. The facility is situated next to the biggest Buddhistic Stupa in Europe, which was constructed by Tibetan Buddhists in 2003.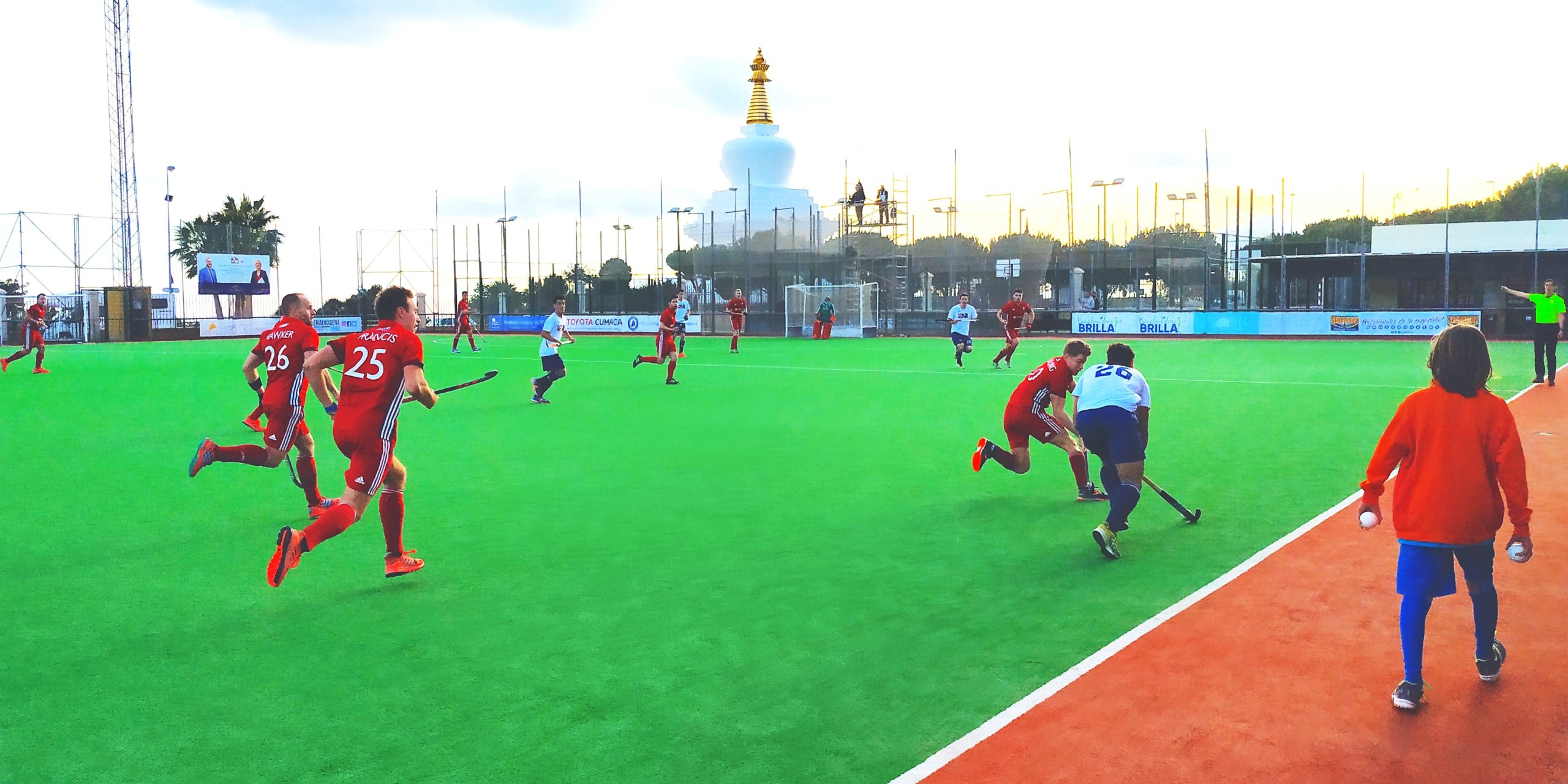 Optional:
Use of massage / conference and storage room
Training material kit
Team building activities
Laundry Service
"This package combines a solid hotel close to the beach and port with high quality training facilities."
Practical Information
Málaga Airport is the 4th largest airport in Spain and is served by many low-cost airlines. Malaga and the Costa del Sol have the most pleasant climate in continental Europe.
Nearest airport is Málaga Airport (14 km)
6 km from hockey field to Hotel
The city center of Malaga can easily be reached by bus.