Hotel Marconfort Griego ****
The hotel is less than 10 minutes walking distance from the football facility. The 1973 built and 2015 fully refurbished Hotel Marconfort Griego comprises of 414 rooms, 2 game rooms with pool tables and table tennis and is situated in the tourist centre of Torremolinos, approximately 1km off the beach. Since its latest refurbishment the hotel offers renovated rooms, flat screen TVs and a new restaurant among others. It also offers free WiFi, a fitness centre and sun terrace with outdoor pool and loungers. Due to its experience with various amateur and professional teams, the hotel is ultimately qualified for the catering of sports groups.
We offer several hotels in Torremolinos; please contact us to receive more information.
Training Facilities
The public sports Centre Palacio San Miguel consists of:
Two natural grass football pitches
One 11-aside and one 7-aside astro turf pitch
Well equipped gym
Other sports facilities such as swimming pools, tennis and padel courts, etc.
One of the football pitches is the stadium of the local football club Torremolinos, which also features flood lights. The other pitch is surrounded by an athletes track.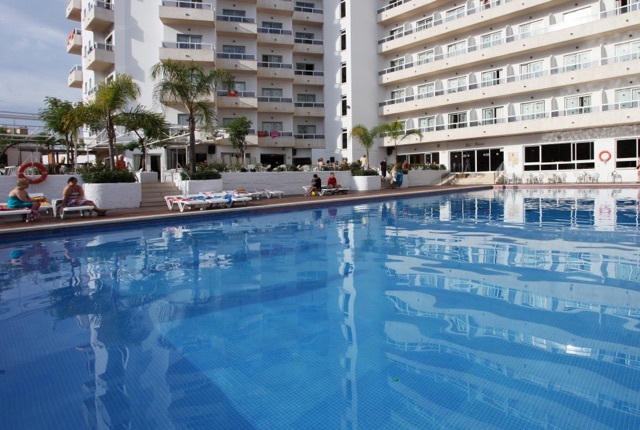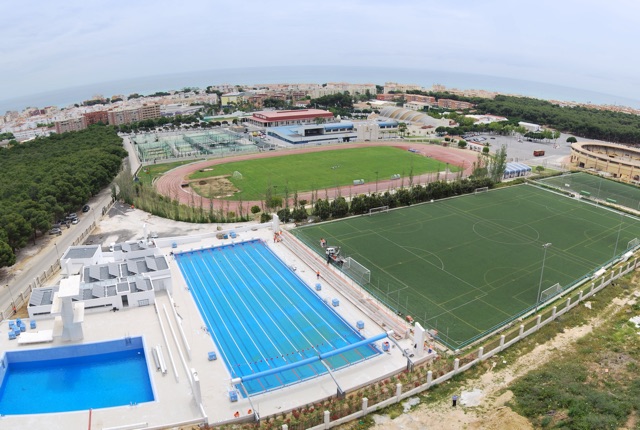 Included in package:
Use of massage, storage and conference rooms
Internet/Wifi
Use of gym
Optional:
Training material kit
Team building activities
Laundry service
"This package is one of our top sellers because of its fair pricing, nice beaches and proximity to the capital of Málaga."
Practical Information
Málaga Airport is the 4th largest airport in Spain and is served by many low-cost airlines. This makes traveling to Torremolinos within reach of many teams and athletes.
Nearest airport is Málaga Airport (10 km).
The training facilities are at walking distance (1 km).
Málaga city centre can be reached by bus or train in 15 minutes.