Islantilla Golf Resort ****
The four star golf resort features 204 spacious rooms. Next to standard rooms there are also suites and villas with several bedrooms available. The hotel runs its own 27 hole golf course which surrounds the hotel. Distance to one of the most beautiful sandy beaches of the Costa de la Luz is is around 1 km.
Some of the golf courses in the area also offer the possibility to foot golf, which is a perfect team building activity for football teams. The hotel has two restaurants (one exclusively for sports teams), a gym, spa and indoor and outdoor swimming pools.  
Training Facilities
The privately run football centre is a 10 minutes drive from the hotel. It consists of :
Two high standard natural grass football pitches
Changing rooms
Platform overviewing the pitches for video analysis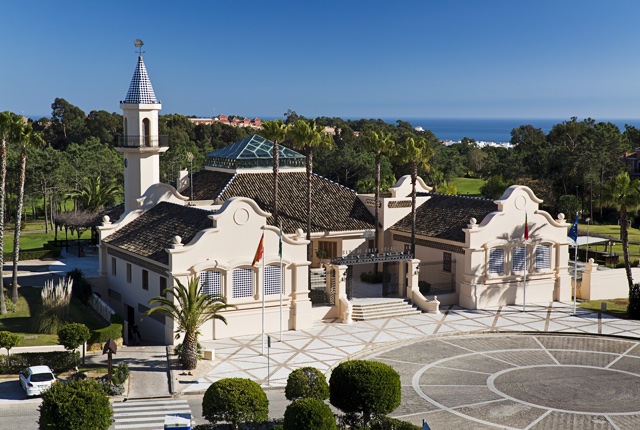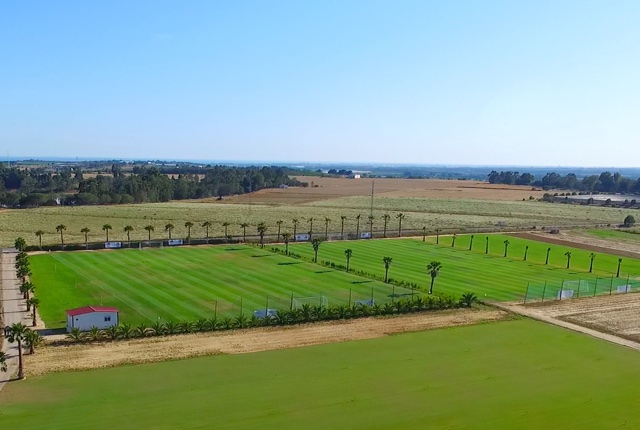 Included in package:
Free upgrade for coach and manager
Massage and storage & conference rooms
Laundry service
Internet/Wifi
Use of gym, spa, sauna and indoor pool
Optional:
Training material kit
Team building activities
"Islantilla is a top professional football package at a very competitive price."
Practical Information
Closest airport is Faro, PT (95 km) but also Sevilla Airport (148 km) is an option.
Three high quality football pitches.
Beautiful sandy beaches at only 1 km.