Hotel Barrosa Park ****
The Hotel Barossa Park is located in the well known tourist area Novo Sancti Petri, close to the town Chiclana de la Frontera and alongside the wide beach Playa La Barrosa.
The hotel complex is made up of three tasteful buildings, Barossa Palace, Barossa Garden and Barossa Park, all three of which are situated directly on the beach front with picturesque views over the Atlantic Sea.
The quality of the hotel`s restaurants are one of a kind, serving fresh, regional food. The dessert buffet is amazing!
Training Facilities
The town of Novo Sancti Petri offers four natural grass pitches:
Two pitches are run and maintained by the hotel itself
The other two pitches are owned by the town hall.
Changing rooms
Other sports facilities such as tennis and golf courts are in the area.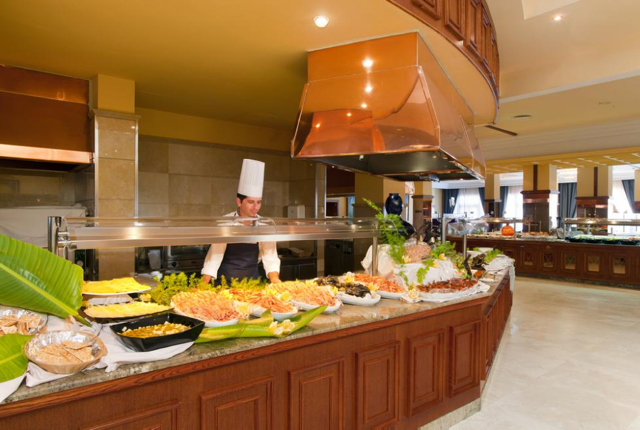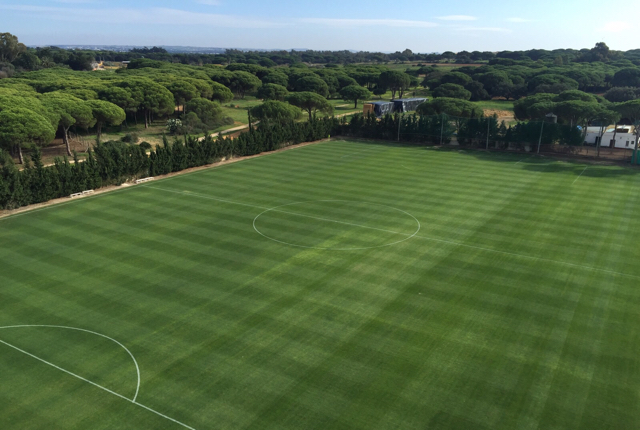 Included in package:
Free upgrade for coach and manager
Use of conference room
Laundry service
Internet/Wifi
Use of gym, spa, sauna and indoor pool
Optional:
Massage room
Materials room
Training material kit
"Both the football pitches and the hotels meet with the highest standards. Situated on one of the most stunning beaches of the coast the hotels make a perfect setting for a morning jog on the beach."
Practical Information
Jerez Airport is a small regional airport with some international flight connections. Alternatively teams can fly into Sevilla.
Nearest airport is Jerez Airport (63 km).
The training facilities are in walking distance (1 - 1,5 km).
One of the best beaches in Spain alongside the hotel complex.