Hotel Sol Marbella Estepona – Atalaya Park ****
The entirely renovated resort features is located directly on the beach front and only 12 km away from Puerto Banus, the famous harbour of Marbella More than 50 000 m 2 of gardens and 3 pools invite holiday makers to relax from everyday stress The hotel has 2 different restaurants, several bars, a jazz lounge and a snack bar.
Training Facilities
The football facility Atalaya features the following:
One 11 aside natural grass football pitch
One 7 aside natural grass football pitch
Separated area for warm up training and physical excersises
Changing rooms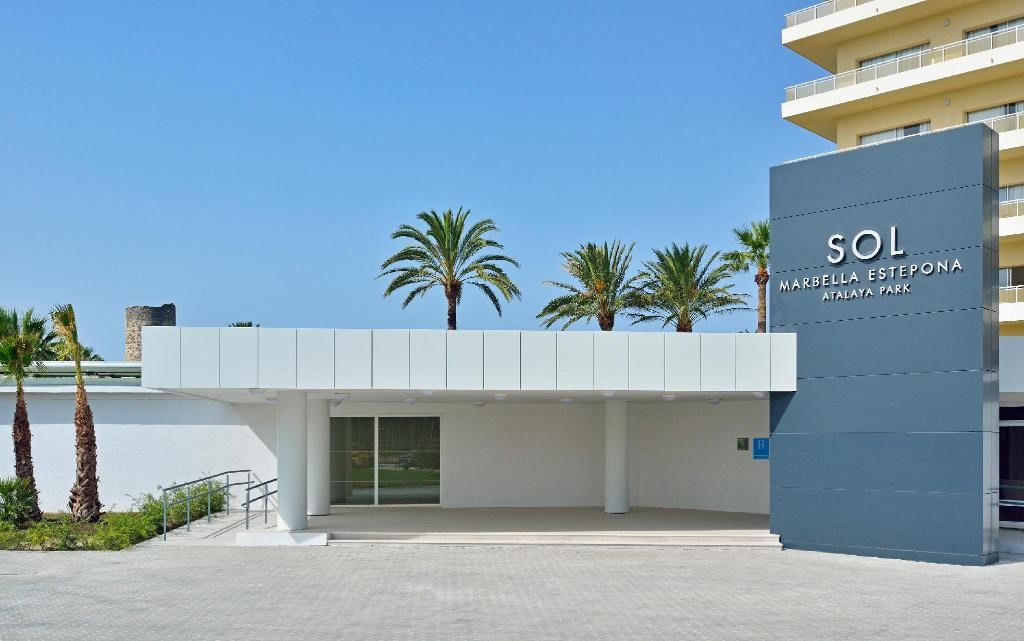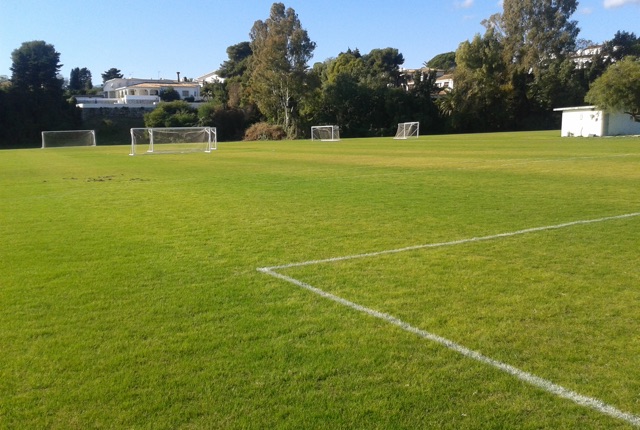 Included in package:
Free upgrade for coach and manager
Use of massage room, storage room
Use of conference room
Internet/Wifi
Optional:
Training material kit
Team building activities
Laundry service
"This high quality football package in the heart of Puerto Banus is particularly interesting for teams that want to enjoy the day- and nightlife of Marbella offside the football pitch. "
Practical Information
Málaga Airport is the 4th largest airport in Spain and is served by many low-cost airlines. This makes traveling to Marbella within reach of many teams and athletes.
Nearest airport is Málaga Airport (65 km).
Perfectly located hotel and a wide range of activities at hand.
Hire of self driven mini vans included in the price.