C.A.R. Sierra Nevada
The high altitude training centre of the Sierra Nevada is situated 2320 meters above sea level. Accommodation is in the same complex as the athletics track, which means that the Centro de Alto Rendimiento combines  both hotel and sports facilities. Here all focus is on training. From the athlete-friendly food offered in the restaurant to the quietness needed for recovery.
The scenery is truly breathtaking and inspiring. Here you train with and like the professional athletes.
Training Facilities
400m running track with 8 lanes (Mondo 2012)
4 pits for long ‐ and triple jump
2 high jump and pole vault areas + water jump
Outdoor cross‐country circuits up to 2600m altitude and 2 to 4km distance
In‐house medicine and sports science staff support
Swimming pool, multi-functional sports hall & several gyms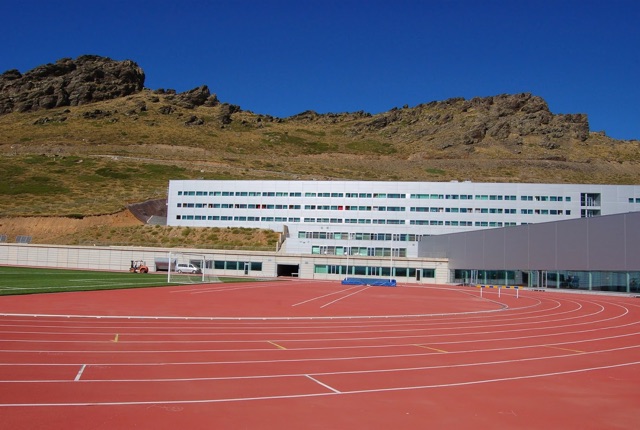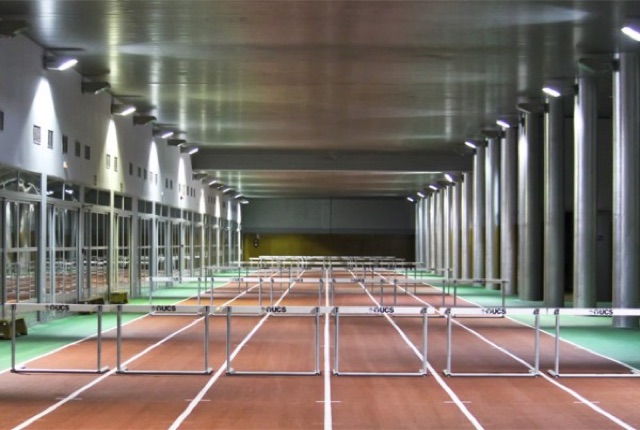 Included in package:
Use of conference room
Internet/Wifi
Use of gym
Optional:
Team building activities
24h on-site medical support available
"The high altitute training centre in the Sierra Nevada is the perfect place for teams that wish to prepare in a tranquil and professional environment for upcoming competitions. In addition, the facility is surrounded by the majestic mountains of the Sierra Nevada and you will be able to relax and enjoy pure nature when resting from training sessions ‐ you won't believe you are in Southern Spain!"
Practical Information
Málaga Airport is the 4th largest airport in Spain and is served by many low-cost airlines. 
Nearest airport is Málaga Airport (144 km).
High altitude sports centre with accommodation and sports facilities in the same complex.
Impressive scenery.