Hotel Nerja Club ***
Our newly refurbished partner hotel is located within walking distance of the well-known "Burriana Beach" and just 1km from the city centre. It features a small gym and SPA as well as a conference room. The sun terrace overlooking the Mediterranean sea, the cozy atmosphere, good food and friendly service within this hotel speaks for itself and is ideal for teams keen to focus on their training and upcoming fixtures. The sports facility is just across the road! We alternatively offer the athletics track with self catering apartments which are even closer to the stadium than the hotel! The town of Nerja has a very nice old town with many bars and restaurants at the balcon de Europa, which is a true tourist hot spot.
Training Facilities
400m running track with 8 lanes (Synthetic 2010)
High jump, long jump, pole vault
All throwing events
Hurdles
Swimming pool
Multi-functional sports hall & gym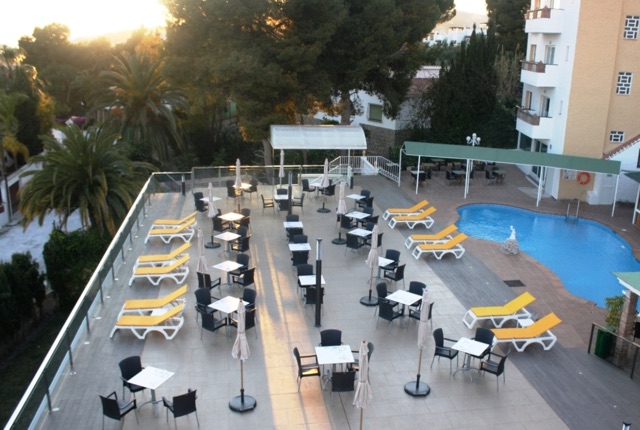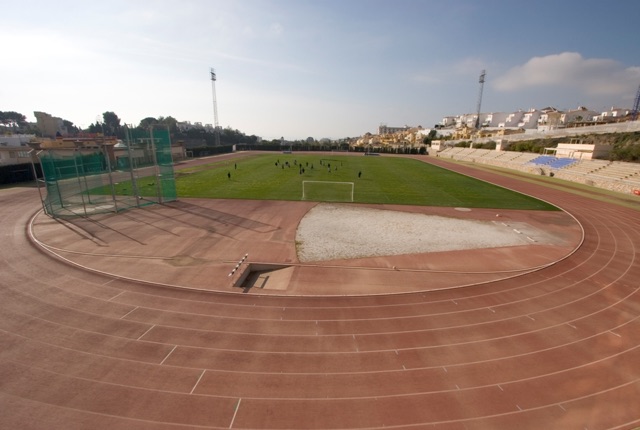 Included in package:
Use of massage room and conference room
Internet/Wifi
Use of gym and spa
Optional:
Laundry service
Team building activities
"Nerja is our best kept secret for ambitious athletics groups as the sports facility is of top quality and right next door to the hotel or the apartments."
Practical Information
Málaga Airport is the 4th largest airport in Spain and is served by many low-cost airlines.
Nearest airport is Málaga Airport (70 km).
The training facilities are directly opposite the hotel.
Nerja town centre is in walking distance (1 km).