C.A.R. Sierra Nevada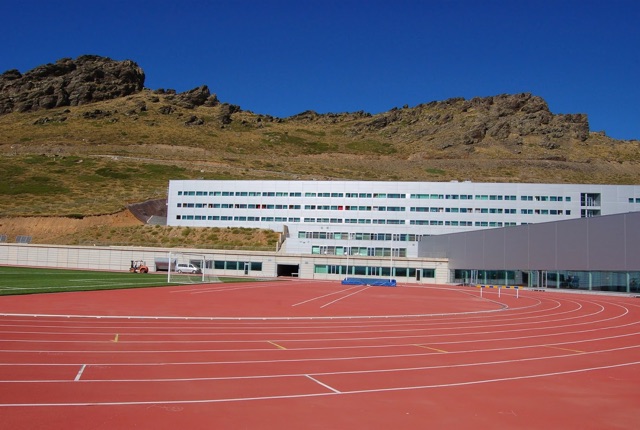 The high altitude training centre of the Sierra Nevada is situated 2320 meters above sea level. Accommodation is in the same complex as the swimming pool, which means that the Centro de Alto Rendimiento combines both hotel and sports facilities. Here all focus is on training. From the athlete-friendly food offered in the restaurant to the quietness needed for recovery. The scenery is truly breathtaking and inspiring. Here you train with and like the professional swim teams.
Training Facilities 🏋️‍♂️🏉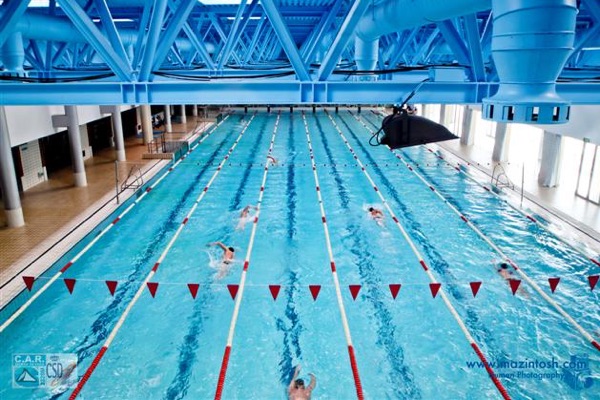 The swimming pool is part of this state-of-the-art sports centre. Several 50m lanes are accompanied by underwater camera's, which coaches will want to make the most of post-training analysis. On top, teams can make use of the centre's in-house medicine and sports science staff. Just next to the indoor pool is an open-air running track, several gyms, turbo trainers and courts for team sports so apart from swimming the centre is tailor-made to improve one's overall fitness level.
"The high altitude training centre in Sierra Nevada is the perfect place for teams that wish to prepare in a tranquil and professional environment for upcoming competitions. On top, the facility is surrounded by the majestic mountains of Sierra Nevada and you will be able to relax and enjoy pure nature when resting from training sessions - you won't believe you are in Southern Spain!"
---
We organize your Swimming training in Sierra Nevada
---