Inturjoven Marbella Hostel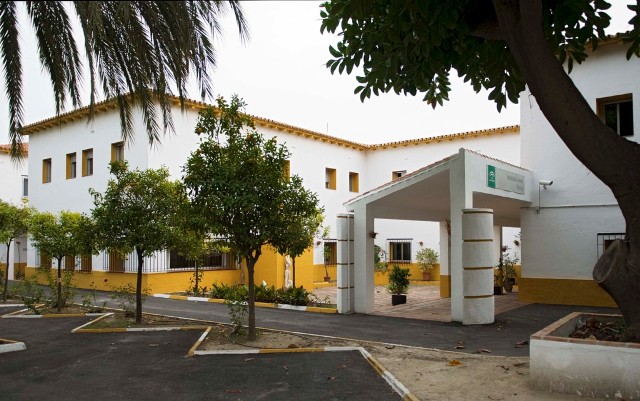 The hostel is located in the historic center of the city. It is a beautiful Andalusian building with gardens, sunny terraces and a wonderful panoramic view of the Mediterranean Sea. Within the facilities you will have great services such as swimming pool, tennis courts and parking.
Training Facilities 🏋️‍♂️🏉
The Netball facility is about 15-20mins away from the accommodtion with our organized bus transfer. It features an indoor and outdoor court which both are equiped with Netball rims.
"This package is suitable for youth teams as the prices are very competitive and the residence is located in the heart of Marbella with a short walking distance to the beach. Additionally there is a variety of leisure activities at hand."
---
We organize your Netball training in Marbella
---