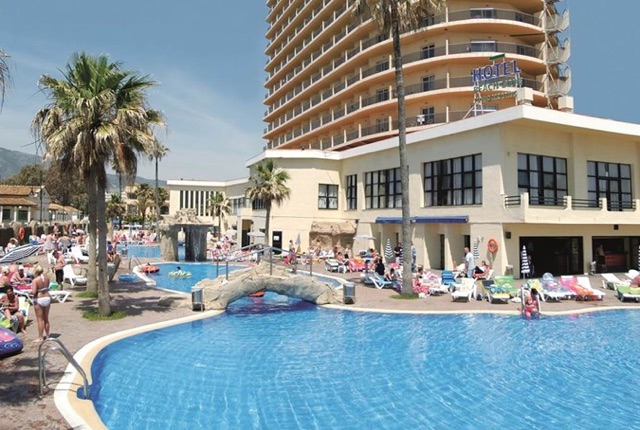 Marcofort Beach Club ****
The hotel is located at the beach front, just outside of the busy Torremolinos centre. Still walking distance to the local shops, bar and restaurants, it offers that little bit more of tranquility that can be sought after for a training camp. With an indoor pool and SPA area, gym and impressive buffet restaurant, this is a great value package. The close vicinity to Málaga (10 km) makes it a great location for exploring this wonderful city in the evening or on a rest day.
Located between sea and mountains, Torremolinos has a lot to offer for cyclists. Imagine quiet undulating roads through fields with orange or olive trees or tough climbs, you will find it at cycling distance.
We also have access to a large sports complex with an indoor 50m and a heated outdoor 50m pool, running track, cross-fit area, two gyms, tennis and paddle courts and great trails ofr hiking or running.
Quiet roads
The area around Torremolinos offers many mountains to ascend by bike but also slightly less challenging roads where you can quickly clock up the kilometers while enjoying the scenery and the occasional coffee/tapas stop to refuel and rest those legs. Some camp highlights are:
Climbing in the Sierra de las Nieves
Exploring the white-wash villages
Long ride to El Chorro
Cycling specific yoga sessions
To balance our training and to allow for the best possible recovery, we can also include yoga, strength and stretching sessions.  And of course, the beach is just perfect for those early morning yoga sessions, a relaxed stretch after those hard rides or simply for enjoying some sun and sea!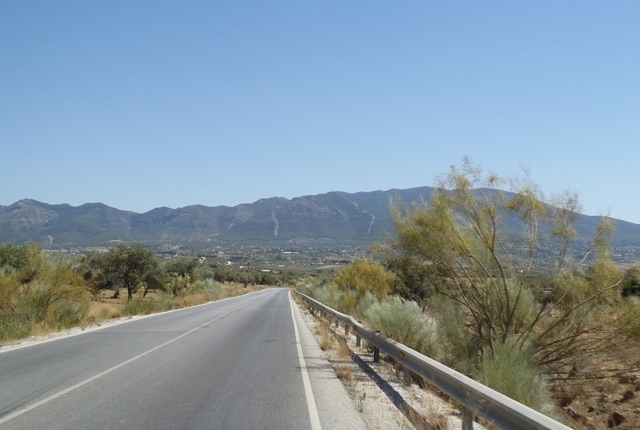 "Torremolinos is actually great for cycling due to its central location and quick access to the mountains and valley that surround it. We strongly recommend to visit Málaga when you can!"
Practical Information
Málaga Airport is the 4th largest airport in Spain and is served by many low-cost airlines. This makes traveling to atraining camp at the Costa del Sol within reach of many teams and athletes.
Nearest airport is Málaga Airport (10 km).
Exploring Málaga is a great option for a rest day.
Lots of entertainment opportunities nearby.